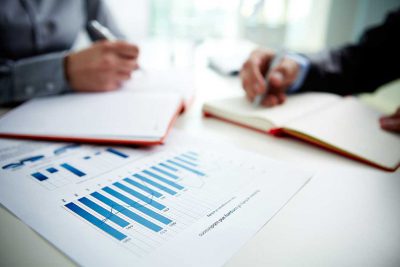 Corporation Tax Services in Abingdon, Oxfordshire, UK
Effective corporate tax planning can result in potentially significant improvements to your bottom line.
We generally work with companies prior to their financial year-end and during the audit to identify ways in which corporation tax can be mitigated or deferred.
Corporate tax advice and planning
Preparation and submission of corporate tax returns (CT600)
Company restructuring
Business and corporate structure
Transaction tax
Employee benefits and share schemes
Enterprise Investment Scheme (EIS) and the new Seed Enterprise Investment Scheme (SEIS)
Value Added Tax (VAT)
Corporate tax investigations
International groups, UK subsidiaries of overseas companies and foreign branches
Free Initial Consultation – Contact Us
For further information, or to arrange a free initial meeting, please contact us on 01235 250011.