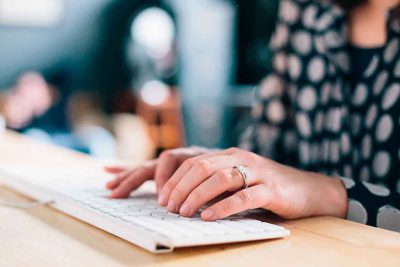 Personal Tax Advice and Compliance in Abingdon, Oxfordshire, UK
As one of the Oxfordshire's leading accountant, we are ideally placed to ensure you meet basic compliance as well as recommend ways to mitigate your tax liability.
Based in Abingdon just outskirts of OXFORD , we deliver a value-added service to private and high net worth individuals, executives, City professionals, entrepreneurs, sportsmen/women, entertainers, property/land owners, members of the legal and medical professions.
Personal tax advice and planning
Personal tax returns, self-assessment and compliance
Remuneration planning
Inheritance tax advice
Trusts and estates
Non-resident landlords
Domicile and residency filings
Immigration and expatriate, including tax advice for overseas citizens living or working in London
Personal tax investigations
Free Initial Tax Meeting – Contact Us
For further information, or to arrange a free initial meeting, please contact Rupinder Sharma 01235 250011.
Rupinder has over 15 years of experience in tax and advises high net worth individuals, City professionals and executives with intricate remuneration packages.